PLUSH PUPPY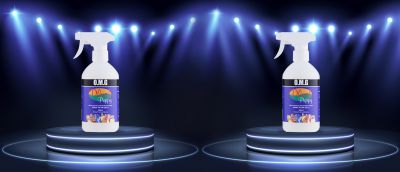 PLEASE CLICK THIS LINK https://plushpuppy.com.au/ TO SEE FULL DETAILS OF THE GREAT PRODUCTS AVAILABLE.
Lindasvan proudly carries a large range of Plush Puppy products and offers free online order and collect in the Cairns area. Home delivery can also be arranged.
Please phone Linda on 0407160670 to arrange a personal shopping experience in the Cairns area.
Lindasvan is in attendance at most dog shows held north of Mackay with a full range of product on shelf .
Please direct enquiries for orders; quotes or any queries to linda@lindasvan.com.au or PHONE 0407160670